Projects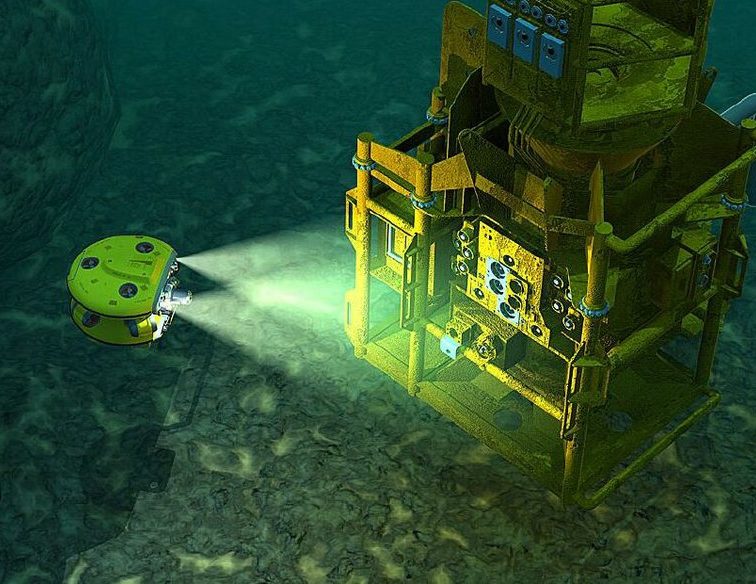 The ORCA Hub is an ambitious initiative that brings together internationally leading experts from 5 UK universities with over 30 industry partners.   
Led by the Edinburgh Centre of Robotics (Heriot-Watt University and University of Edinburgh), in collaboration with Imperial College, Oxford and Liverpool Universities, this multi-disciplinary consortium brings its unique expertise in: Subsea, Ground and Aerial robotics; as well as human-machine interaction, innovative sensors for Non Destructive Evaluation and low-cost sensor networks; and asset management and certification.
In the UK, Autism Spectrum Disorder (ASD) affects 547,000 people over the age of 18 (1.3% of working age adults) according to the 2011 census. These adults encounter serious difficulties in their everyday life, particularly in securing and maintaining employment. The unemployment rate among adults with ASD is higher than 85%, nearly double the unemployment rate of 48% for the wider disabled population and compares to an overall UK unemployment rate of 5.5%. 
In the SoCoRo project, work is being carried out to design such a training system. We will design a modular Affective Architecture using ROS, the Robot Operating System, that is able to generate dynamic expressive behaviours of varying levels of drama/subtlety and recognise social signals from its interaction partner. We will design training scenarios related to common office activities and work with our partners, Autism Initiatives, in Edinburgh, to evaluate the usefulness of the training system for our target population.