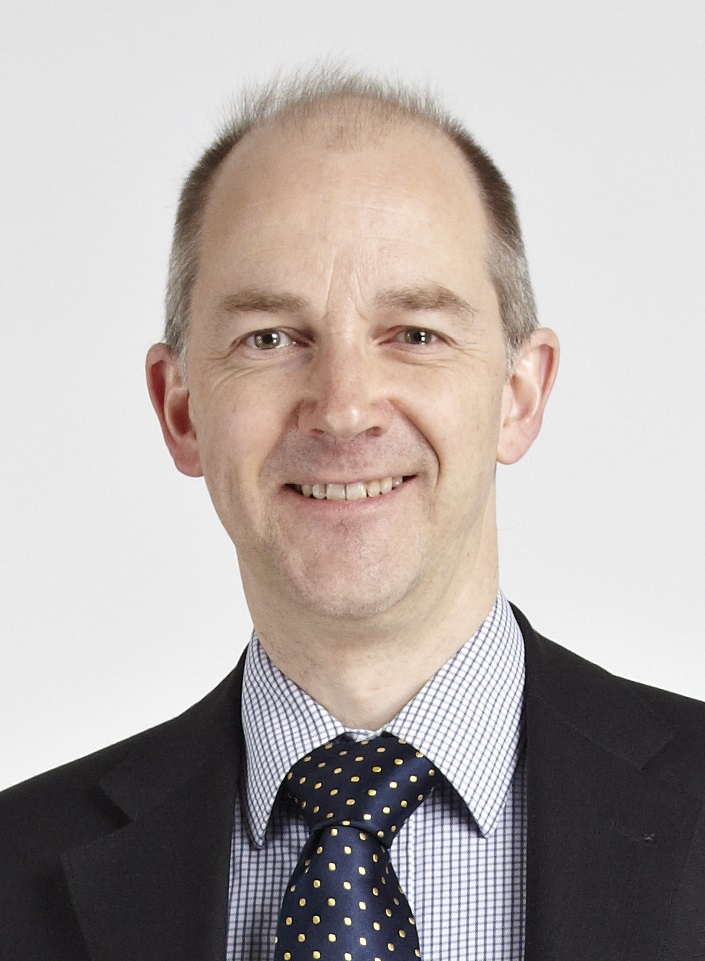 Prof Andrew J.G. Cairns FRSE
Maxwell Institute, Edinburgh, and
Department of Actuarial Mathematics and Statistics
School of Mathematical and Computer Sciences
Heriot-Watt University
Edinburgh, EH14 4AS, UK

tel: (+44) 131 451 3245
fax: (+44) 131 451 3249
e-mail: A.J.G.Cairns@hw.ac.uk

---
In the news
---
Covid-19
---
Latest research, papers and presentations from the Modelling Measurement and Management of Longevity and Morbidity Risk research programme funded by the ARC.
---
Upcoming conferences and webinars
The 17th Longevity and Capital Markets Conference
Convention A
The 2022 Human Mortality Database Conference
---
Modelling, Measurement and Management of Longevity Risk
Andrew Cairns is co-inventor of the CBD stochastic mortality models and author of the LifeMetrics open source R code for fitting stochastic mortality models that can be used for modelling, measurement and management of longevity risk.
---
Short biography and CV:
---
Recent papers, talks and other news:
---
Download recent presentations.
---
Gilts Database:
(UK government bonds data: prices, amounts, indices)
---
Book: Interest Rate Models: An Introduction, published by Princeton University Press.
---
Research: Principal research interests are:
modelling, measurement and management of longevity risk;
stochastic mortality modelling;
securitisation of mortality risk;
enterprise risk management;
models for the term structure of interest rates;
liquidity risk on corporate bonds;
asset/liability modelling for pension funds.
Professional:
---
How to find the Department of Actuarial Mathematics and Statistics:
Campus Map: The Colin Maclaurin building is number 1 on the map.
---
News and selected financial links.
---
E-mail: A.J.G.Cairns@hw.ac.uk