Dr Seva Shneer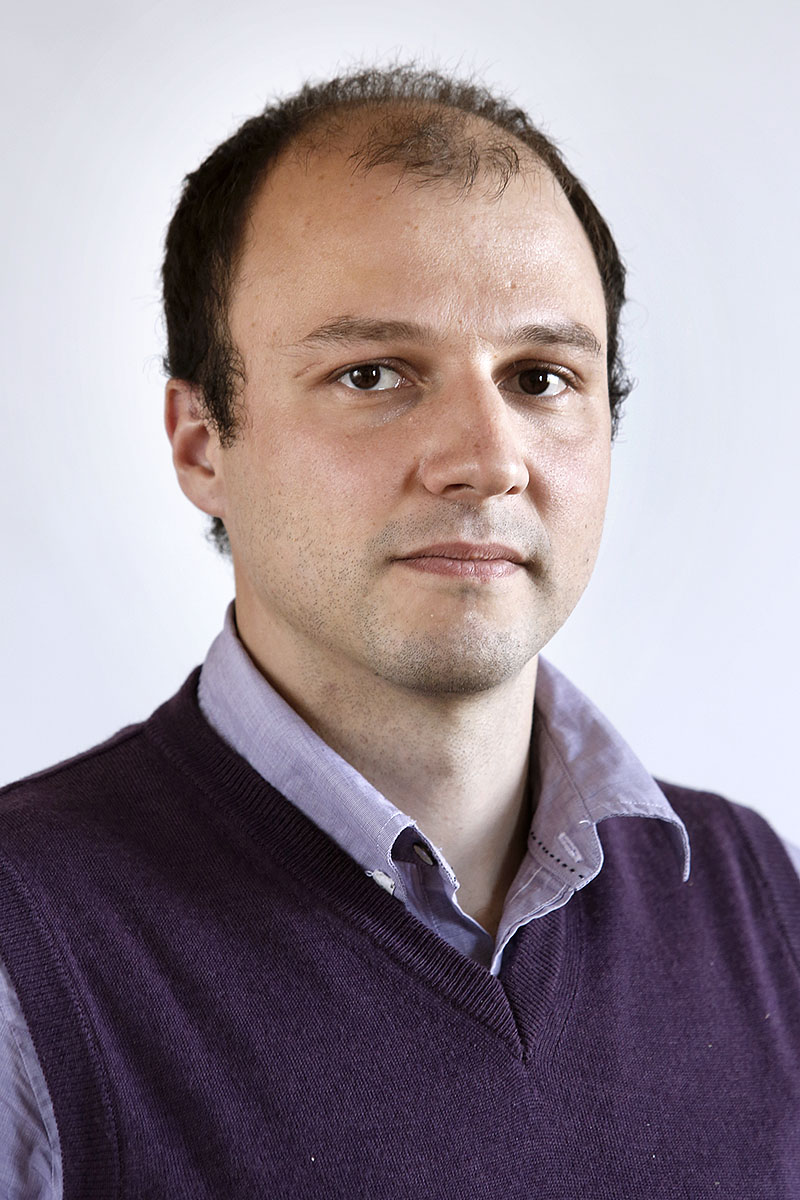 I am an Associate Professor at the Department of Actuarial Mathematics and Statistics at Heriot-Watt University, Edinburgh, UK.
Teaching and administrative duties
I have been involved in teaching various probability, statistics and actuarial sciences courses, at both undergraduate and postgraduate levels.

I am currently serving as Director of MSc in Computational Data Science, which is a joint programme between School of Mathematical and Computer Sciences and School of Engineering and Physical Sciences.
Research
My research interests are in:
Stability and performance analysis of stochastic networks, especially those appearing in queueing theory, communication networks, data centres, healthcare and energy applications
Rare events and large deviations
Random graphs: their structure and connectivity properties
Random processes on random graphs, such as epidemic or data spread
Publications
You can find the list of my publications here
Major research funding
EPSRC First grant, 2014-2016
PECRE grant to spend EPFL (Lausanne, Switzerland) as visiting professor (2015)
MIGSAA grant to hold special course on random graphs, 2017
Co-applicant on MIGSAA grant to hold Summer School on random structures and processes, 2018
Co-applicant on ICMS grant to hold Stochastic Networks meeting, 2018
Co-applicant on LMS and Maxwell Institute grants to hold Modern Applied Probability workshop in honour of Sergey Foss' 65th birthday
Scholarship for PhD student from ETP, HW Energy Academy and National Grid. 2012
3 James Watt Scholarships for PhD students (2013, 2015, 2019, 2021)
Students
Timofei Prasolov (2019)
David Cheek (2019)
Abla Azalekor (2021)
Evgeny Vylegzhanin (2022)
Albert Sola Vilalta (2022)
Alastair Haig (2023)
Other
Patent US 10,321,488 B2 "CSMA/CA in time and frequency domains" (with J. Herzen, P. Thiran and A. Banchs, 11 June 2019).
Contact
Postal address:
Department of Actuarial Mathematics and Statistics
School of Mathematical and Computer Sciences
Heriot-Watt University
Edinburgh
EH14 4AS
United Kingdom



Tel.: (+44) 131 451 3902

Email:
V.Shneer {at} hw.ac.uk