Biomedical Informatics Systems Engineering Laboratory
BISEL focuses on issues that arise from bringing to bear the latest computer science developments in the context of biomedical research.
Work in the lab, covers the whole of the spectrum of biomedical informatics from the biologists using bioinformatics tools in their research through to computer scientists developing theories and technologies for application on problems in the biomedical domain. The laboratory places great importance on the knowledge transfer of computational theories and technologies into usable biomedical informatics tools.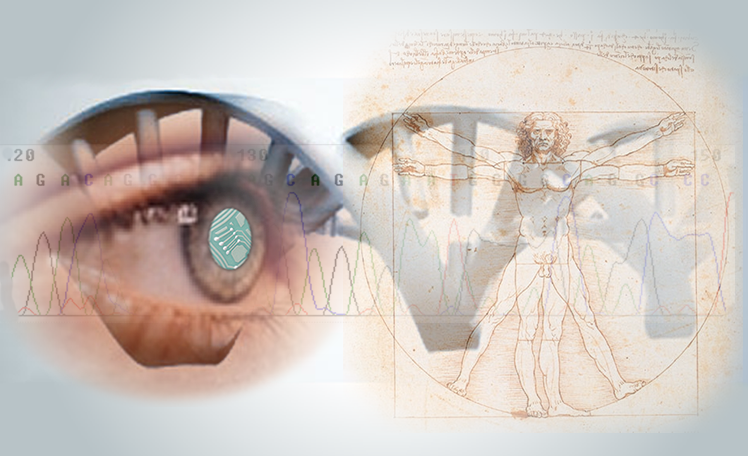 Areas of particular interest include:
Semantic Web technologies for system integration
Deep Learning for image registration to a biomedical atlas
Anatomy Ontologies
Spatial and temporal reasoning for Biomedical Atlas integration
Visualisation of biomedical data and relationships
Workflow (automatic) composition, execution and quality assurance
Process modelling
© 2005- BISEL, School of Mathematical and Computer Sciences, Heriot-Watt University, Edinburgh, Scotland.